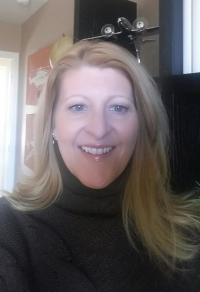 Julie Boschee
Welcome to my page! I'm a talented writer who loves writing a little bit of everything. Articles, novels, short stories, catalog descriptions, e-newsletters, blog posts—you name it!
Check out some of my best writing right here.
Please reach out to me if you would like to hire me for your next project either big or small.
Expertise Copywriting, Articles, Fiction, B2B, Resume and Catalog writing
Skills Excellent writing and communication skills,
Location Colorado, USA